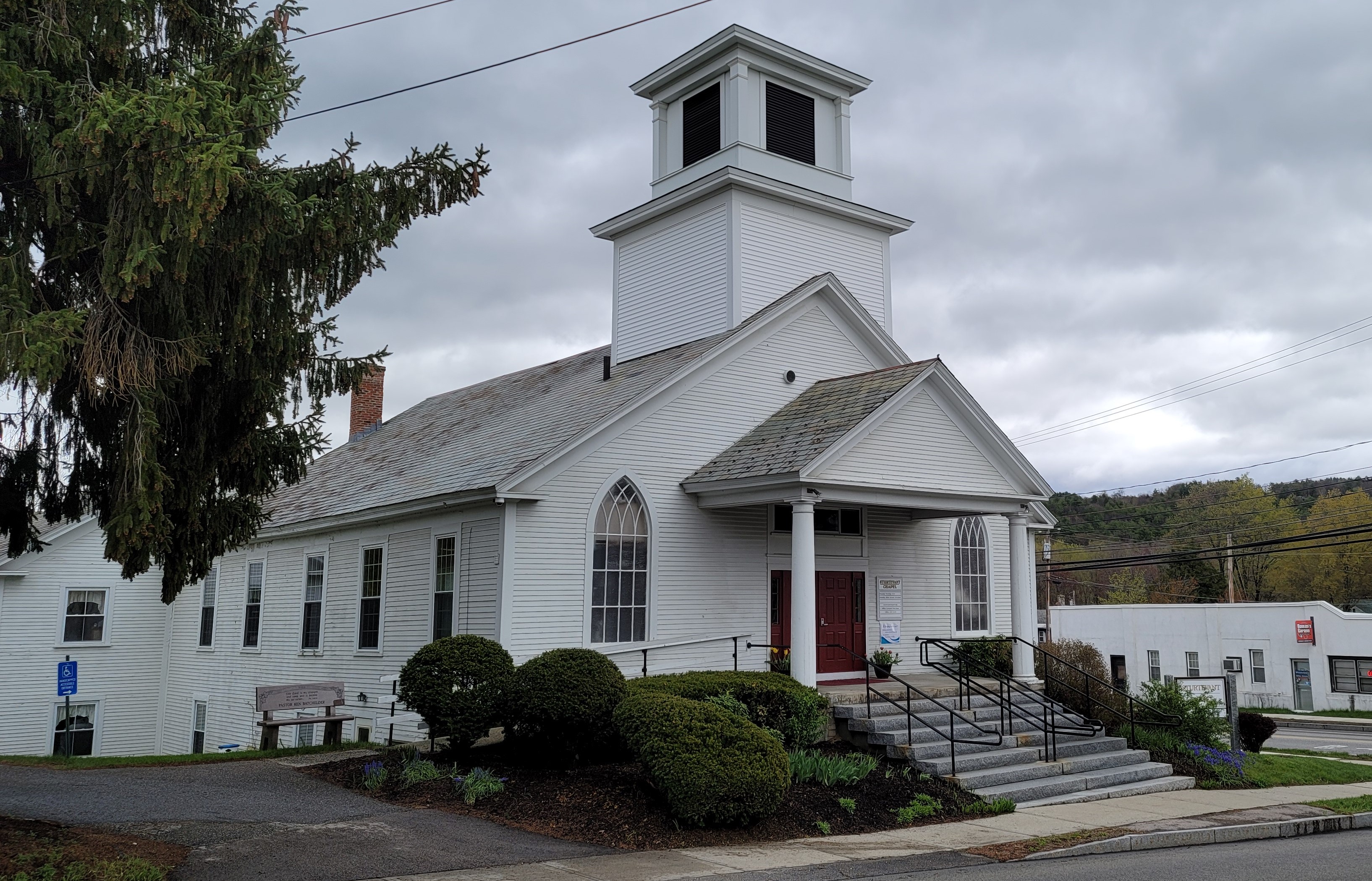 The church now known as Sturtevant Chapel was started by a dedicated young woman named Julia Rugg in 1894. Julia loved the children of Keene's north end, and started Sunday School a mission to reach them. A building at 101 George Street was used for the first meetings of the George Street Mission. Julia died just four years after starting the mission. However, the work she began continued to thrive. Under the leadership of Charles Sturtevant, more and more children came, making a larger facility necessary. A roomier site at the corner of George Street and Washington Street was secured. The mission became known as the George Street Chapel.
In 1913, new land was purchased at the corner of Washington Street and Avenue, the site of our current buildings. Following his sudden death in 1926 the ministry was renamed Sturtevant Chapel as a memorial to the dedicated man who was so instrumental in its growth. Originally intended to simply be the name of a building, Sturtevant Chapel became the name of the church that meets in the building.
Many years have passed since the founding of this fellowship. However, our roots and purpose remain the same: we are here to honor Christ by sharing the gospel, teaching His truth and making disciples of Christ.